HillaryTheLion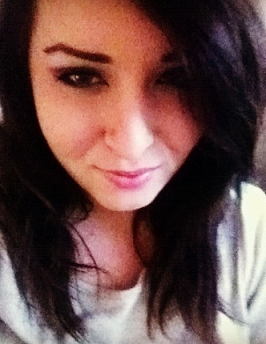 Sky above me, Earth below me, Fire within me.
Ny.20. forensic psych major.
'We send these kids off to war — we make them see things people otherwise wouldn't have to see. Then we expect them to come back and behave like the rest of us. It's breaking my heart.' (via Heartbreaking Photos Of A Troubled Iraq War Veteran Win Pulitzer Prize)

Braydon….

This should have more notes. More people need to understand this. Public awareness is half the battle to fighting the "Rambo" perception.

And it's why this blog exists.
(Source: brianafahey)